Unleash the Full Potential of Your Steamboat Springs Property:
Choose Long-Term Rentals
Welcome to Colorado Realty and Property Management, Inc.
Where Stability and Profitability Meet!
Short-Term Aren't What They Used To Be
Are you a Steamboat Springs property owner considering short-term rentals like Airbnb, but questioning if it's the right path for you?
We understand the appeal, but let us guide you through the advantages of Long-Term Rentals and why they may be a better fit for your property and financial goals.
Make More Money with Long-Term Rentals
Pros and Cons of Short-Term Rentals
Short-term rental owners often boast about making more money than their long-term counterparts. Let's break down the pros and cons, revealing the financial benefits and potential drawbacks.
Pros
High per-night rates
Flexibility in property use
Cons
Frequent vacancies
Variable income
"Wow! Can't say enough good things. I went into the process with tons of questions and they were all answered thoroughly. My property was rented in less than 3 days! Highly recommend!" - Amanda F.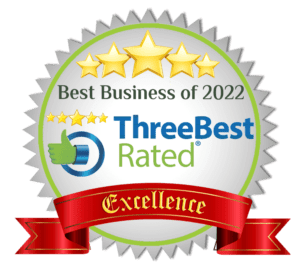 Steamboat Springs Property Management
Experienced Property Managers
Our experienced team of property managers is ready to help you. We are in our 16th year in business.
Communication with owners and tenants
We strive to have the best communication of any property management company out there
Award-winning property management company
Award winning management company. We consistently win multiple awards and recognitions each year.
Tenant Screening and Placement
Our extensive tenant screening and placement process helps fill your vacancy quickly with a quality resident.
Marketing and
Video Tours
Get started with our Owner Checklist
Have you been told that a short-term rental isn't viable for your property? Let's debunk that myth:
Pros
Consistent income
Higher overall profitability
Cons
Limited flexibility
Don't Sell Your Short-Term Rental, Optimize It
Pros and Cons of Selling
The Solution: Our Systemized Evaluation Process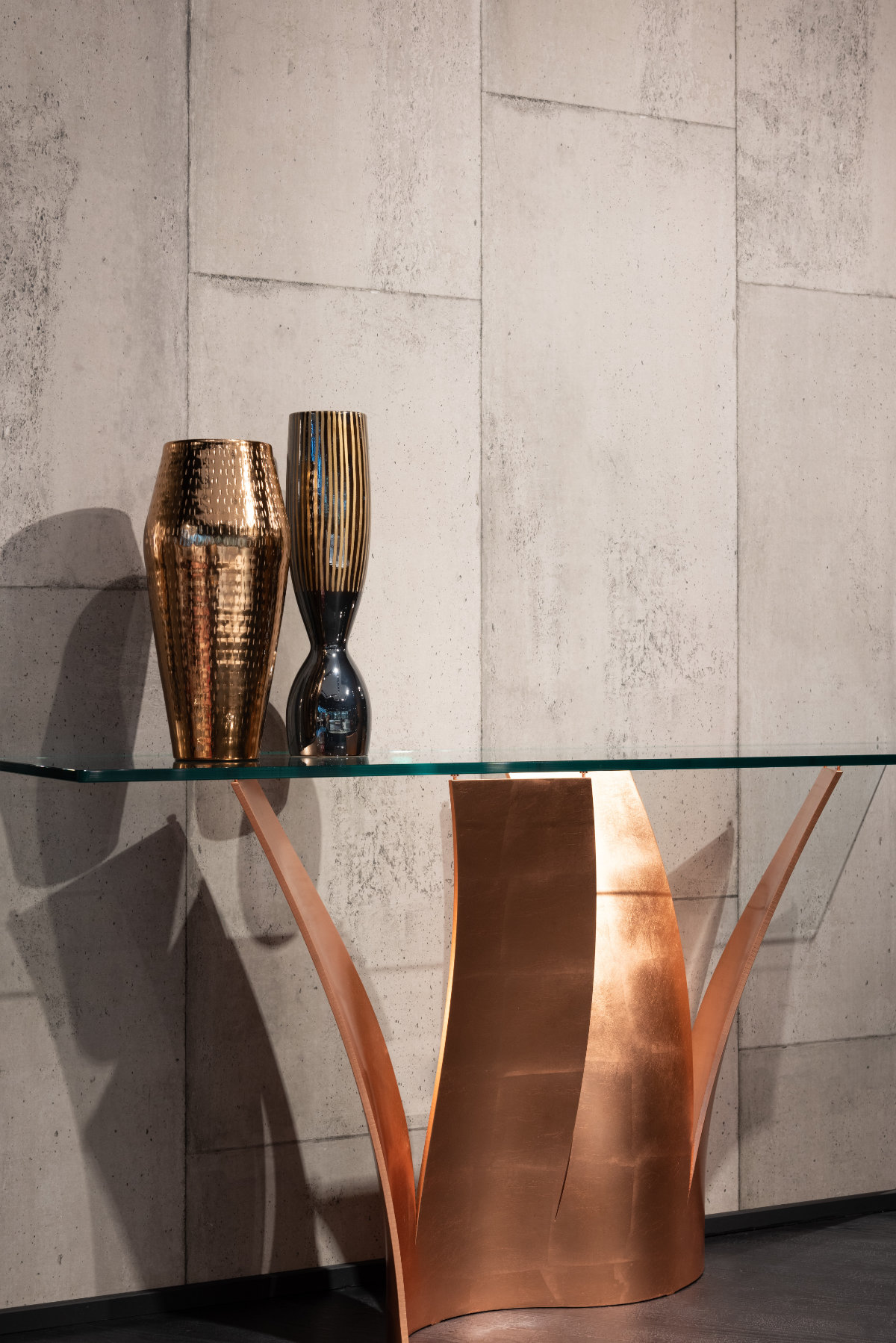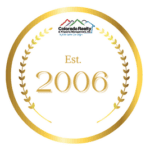 We have been managing properties since 2006.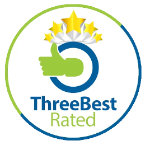 Rated ThreeBest Property Management Company since 2020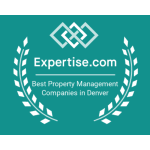 Award-winning Best Property Management Company since 2016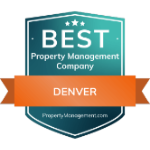 Best Property Management Company Award since 2019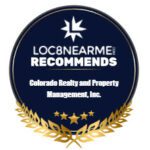 LOC8NEARME Recommends
The Solution: Our Systemized Evaluation Process
Steamboat Springs Property Management Includes:
Short Term vs Long Term Rentals
Marketing of the Property
How we market your property and screen tenants
Applicant Selection/Screening
Property Management & Lease Enforcement
Hear what one of our clients has to say about our property management services.
Call 970-238-2934 for Steamboat Springs Property Management