Steamboat Springs
Leasing Services
Quality Tenants For Your Steamboat Springs Rental Property
We handle the entire process, from gathering necessary documents to conducting thorough background checks. Trust us to find the best candidates or tenants, ensuring a seamless and secure selection process.
Applicant Selection and Screening
Proudly Serving Steamboat Springs, CO
Colorado Realty and Property Management, Inc. serves the areas of Steamboat Springs, Hayden, Craig, Yampa Valley, and Oak Creek.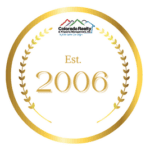 We have been managing properties since 2006.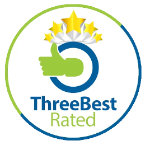 Rated ThreeBest Property Management Company since 2020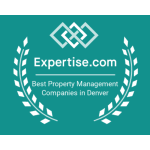 Award-winning Best Property Management Company since 2016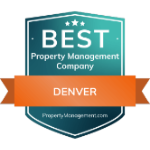 Best Property Management Company Award since 2019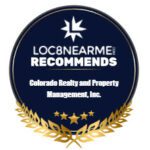 LOC8NEARME Recommends
Steamboat Springs Leasing Services