Steamboat Springs
Property Management
Steamboat Springs property management services are designed to optimize the experience of property owners and tenants alike.
With a deep understanding of the local real estate market and years of expertise, our team ensures seamless operations for your rental properties in Steamboat Springs.
From marketing your property to conducting thorough tenant screenings and managing day-to-day maintenance tasks, we handle it all. Our transparent and proactive approach allows property owners to maximize their rental income while minimizing the stress and hassle often associated with property management.
Whether you own a single property or a diverse portfolio, our dedicated professionals are committed to delivering exceptional service tailored to your unique needs. Trust us to safeguard your investment and provide a welcoming home for your tenants in Steamboat Springs.
"Wow! Can't say enough good things. I went into the process with tons of questions and they were all answered thoroughly. My property was rented in less than 3 days! Highly recommend!" - Amanda F.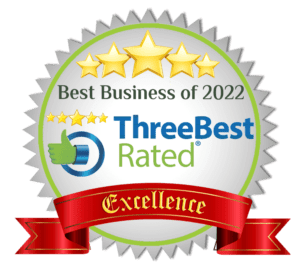 Steamboat Springs Property Management
Experienced Property Managers
Our experienced team of property managers is ready to help you. We are in our 16th year in business.
Communication with owners and tenants
We strive to have the best communication of any property management company out there
Award-winning property management company
Award winning management company. We consistently win multiple awards and recognitions each year.
Tenant Screening and Placement
Our extensive tenant screening and placement process helps fill your vacancy quickly with a quality resident.
Marketing and
Video Tours
Get started with our Owner Checklist
At Colorado Realty and Property Management, Inc., we take immense pride in delivering top-notch property management services. With our extensive experience, streamlined communication, and cutting-edge technology, combined with a network of skilled staff and vendors, we consistently excel in managing properties.
What truly sets us apart is the prestigious MPM® designation earned by our founder and Managing Broker, awarded by the National Association of Residential Property Managers® (NARPM). As active members of NARPM, we strictly adhere to their Code of Ethics, ensuring that we consistently follow industry best practices and remain up-to-date with the latest knowledge.
Our approach to property management is defined by a touch of grace and ease, which sets us apart from the competition. Our commitment to professionalism and continuous improvement guarantees that your property will be in the best possible hands. Count on us for exceptional service that is unmatched in the industry.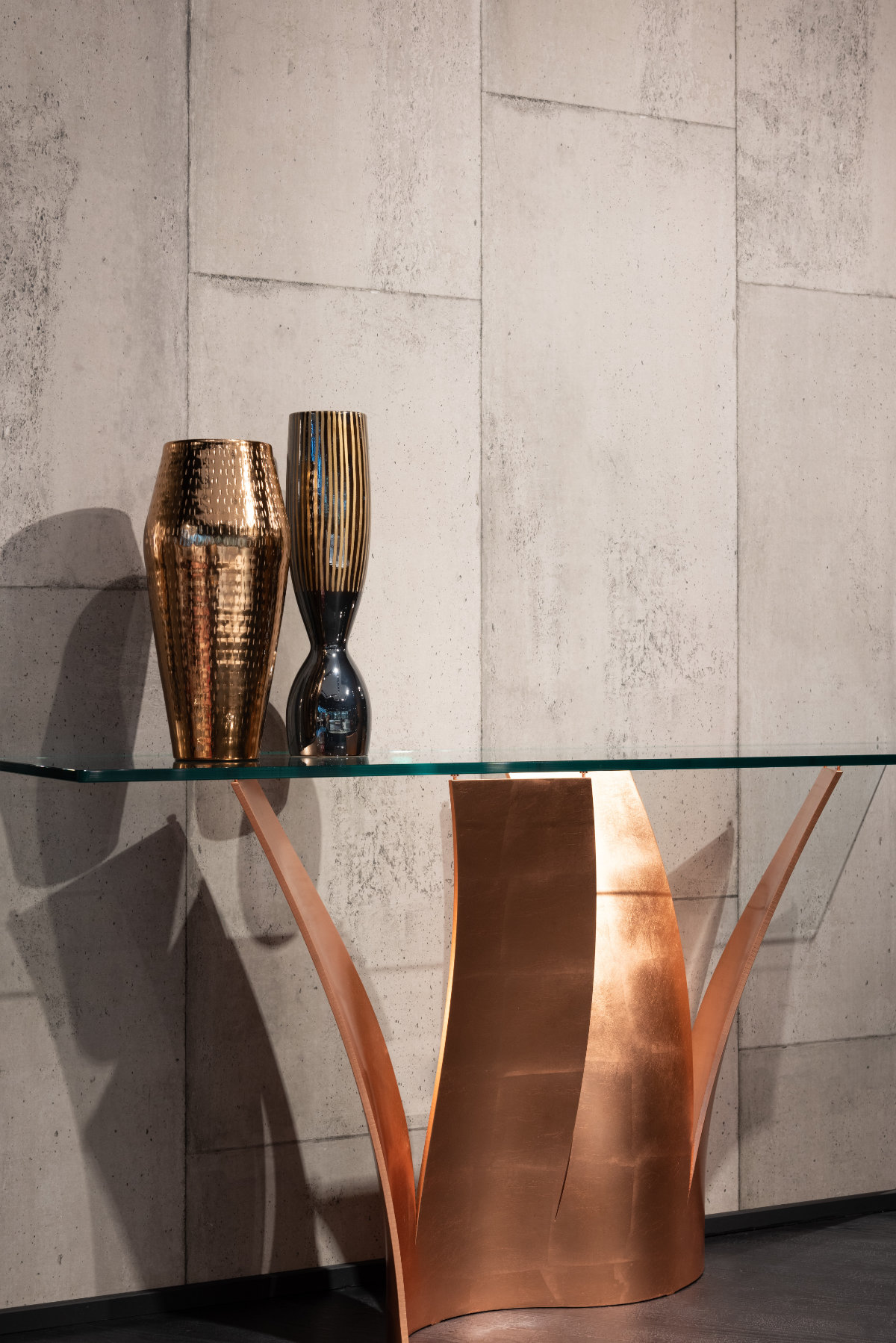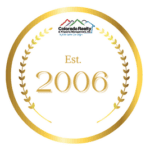 We have been managing properties since 2006.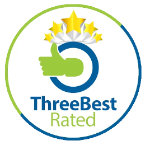 Rated ThreeBest Property Management Company since 2020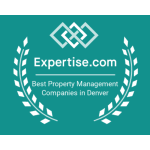 Award-winning Best Property Management Company since 2016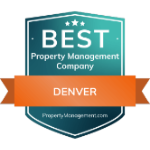 Best Property Management Company Award since 2019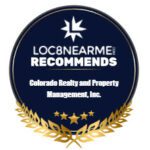 LOC8NEARME Recommends
Steamboat Springs Property Management Includes:
Marketing of the Property
How we market your property and screen tenants
Applicant Selection/Screening
Property Management & Lease Enforcement
Hear what one of our clients has to say about our property management services.
Call 970-238-2934 for Steamboat Springs Property Management